Looking for quality computer parts for building your gaming rig?  Look no further.
PCWizKid has put together a complete list of the latest quality performing parts for building your PC.  If money is not really an issue, take a look at the recommended "Extreme" components below.

PCWizKid understands that if your on a budget you might want to consider all the options, for this reason PCWizKid has specified a category for each of these based on the price point vs performance value.  Gaming rig components have been categorized as "Extreme" , "High" and "Mainstream" Gaming rig components.  Extreme being the most expensive.  Choose which one is best for you.
If you are not sure how to configure your parts for a proper configuration take a look at PCWizKid's suggested Gaming Rig configurations here.

Take a look below at each option and click on the links for the latest pricing which changes with time so check back ofter for an updated list of these major components required to build a gaming PC!  All of these quality components have high ratings.

---
Gaming Rig Components
Processors
AMD Athlon II X4 610e CPU Review ‎Click here for the full review

---
Desktop Tower Cases
Click here for a detailed list on PCWizKid's recommended Tower Cases
Power Supplies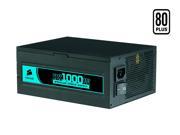 CORSAIR CMPSU-1000HX 1000W Compatible with Core i7 Power Supply
(Extreme)
---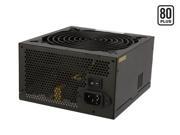 IN WIN COMMANDER IRP-COM850 850W Power Supply
(High end)
---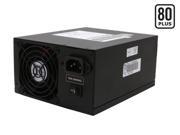 PC Power & Cooling S75QB 750W Power Supply
(High end)
---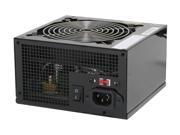 Thermaltake Purepower W0100RU 500W Power Supply
(Mainstream)
---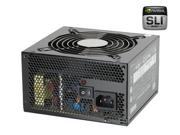 COOLER MASTER Real Power Pro RS-650-ACAA-A1 650W Power Supply
(Mainstream)

Watch the review of the newer 700W version
---
Motherboards

Intel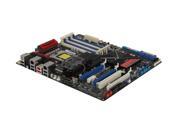 MSI P67A-GD65 (B3) ATX Intel Motherboard (Extreme Core i5 Sandy Bridge)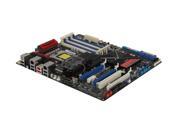 ASUS Rampage II Extreme ATX Intel Motherboard (Core i7 Ready)
(Extreme)
---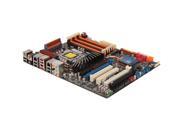 ASUS P6T Deluxe ATX Intel Motherboard (Core i7 Ready)
(Extreme)
---
---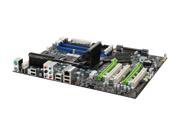 EVGA 123-YW-E175-A1 ATX Intel Motherboard
(High end)
---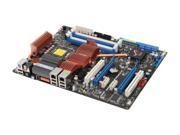 ASUS RAMPAGE FORMULA ATX Intel Quad Core and Core 2 CPU Motherboard
(High end)

---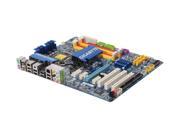 GIGABYTE GA-EP45-UD3R ATX Intel Quad Core and Core 2 CPU Motherboard
(Mainstream)
---
AMD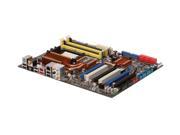 ASUS M4A89GTD PRO/USB3 ATX AMD Motherboard
(Deluxe AM3 Ready Board)
---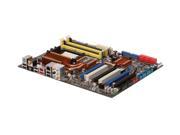 MSI 890FXA-GD70 ATX AMD Motherboard
(High End - PCWizKid's Choice for the price

---
Video Cards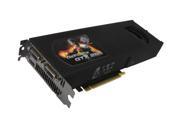 BFG Tech GeForce GTX 295 BFGEGTX2951792E Video Card
(Extreme - PCWizKid's wish pick)
---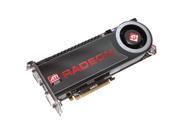 DIAMOND Radeon HD 4870 X2 4870X2PE52GXOC Video Card
(Extreme - PCWizKid's wish pick)
Diamond Radeon HD4890 XOC Video Card (High End)
---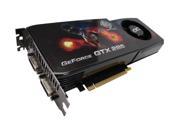 BFG Tech GeForce GTX 285 BFGEGTX2851024OCE Video Card
(High End)
---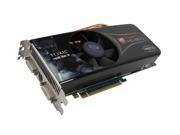 SAPPHIRE Radeon HD 4870 100243-1GTXSR Video Card
(
Mainstream
)

Watch the review
---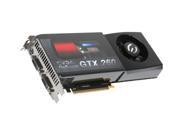 EVGA GeForce GTX 260 Core 216 Superclocked Edition 896-P3-1257-AR Video Card
(
Mainstream
)
---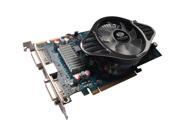 SAPPHIRE Radeon HD 4850 100258-1GL Video Card
(Mainstream)

Watch the review of the HD 4830
---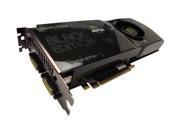 XFX GeForce 9800 GTX+ Black Edition PVT98WYDBF Video Card
(Mainstream)

Watch the review of the 9800 GT
---
PNY 9800 GT Hybrid Power VCG981024GXEB-FLB Video Card (Mainstream)Watch the review of the 9800 GT
---
Memory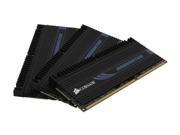 CORSAIR DOMINATOR 6GB (3 x 2GB) 240-Pin DDR3 SDRAM 1600 (PC3 12800) Triple Channel Kit - Core i7 Memory
(Extreme)
---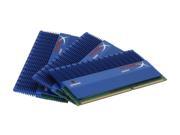 Kingston HyperX T1 Series 3GB (3 x 1GB) 240-Pin DDR3 SDRAM 1800 (PC3 14400) Triple Channel Kit Desktop Memory
(Extreme)
---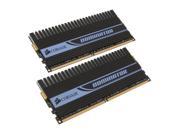 CORSAIR DOMINATOR 4GB (2 x 2GB) 240-Pin DDR2 SDRAM 1066 (PC2 8500) Dual Channel Kit Desktop Memory
(High End)
---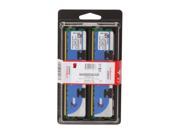 Kingston HyperX 4GB (2 x 2GB) 240-Pin DDR2 SDRAM 1066 (PC2 8500) Dual Channel Kit Desktop Memory
(
High End
)
---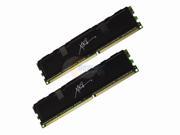 PNY XLR8 4GB (2 x 2GB) 240-Pin DDR2 SDRAM 800 (PC2 6400) Dual Channel Kit Desktop Memory
(Mainstream)
---
SATA Hard Drives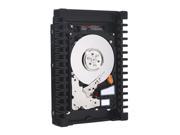 Western Digital VelociRaptor 300GB 3.5" SATA 3.0Gb/s Hard Drive
(Extreme - PCWizKid's wish pick)
---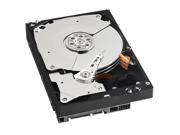 Western Digital RE3 1TB 3.5" SATA 3.0Gb/s Hard Drive
(
High End
)
---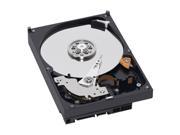 Western Digital Caviar Green 1TB 3.5" SATA 3.0Gb/s Hard Drive
(
High End
)
---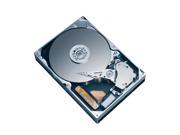 Seagate Barracuda 7200.12 500GB 3.5" SATA 3.0Gb/s Hard Drive
(Mainstream)
---
Cant find what you need here? Post your question here on PCWizKid's Forum